Roleplaying Chat
Welcome to the online Roleplaying Chat for ISRP on Unlikely Heroes
Regarding requests we've had to open a Star Wars room - unfortunately the Cantina was not included in the list of rooms Wizards gave us the right to keep using when we left, and even if it was Wizards' license for Star Wars lapsed in 2010 and I am not sure on Disney's stance on fan sites. So for now there will be no official room added.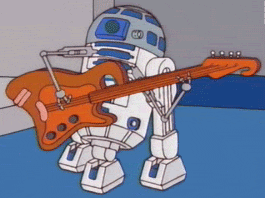 Unfortunately the fix is probably not going to last in the long term so I'm going to continue looking into new options.
Also there is a new email to contact Magi by to report any bad behaviour, bugs, concerns, feedback or offers of cash to: isrpmagi@unlikely-heroes.com
Entry to the chat requires a username and password. You can register here. Please be aware any information you enter into your profile will be available to other members except for your email address which will not be sold out or shared to any third parties.
If you have lost your password you may request a new password through the nifty password retrieval system. For security reasons your passwords are kept encrypted and hence you will not be able to see or retrieve your existing password, infact nobody will so take care to enter the correct email address when you register.